Collaborative game & narrative design.
Design, write and share in your browser. Arcweave is all you need.
Try Arcweave for free
Create, organize, and scale your interactive content effortlessly
Develop your narrative in a user-friendly environment—across any platform.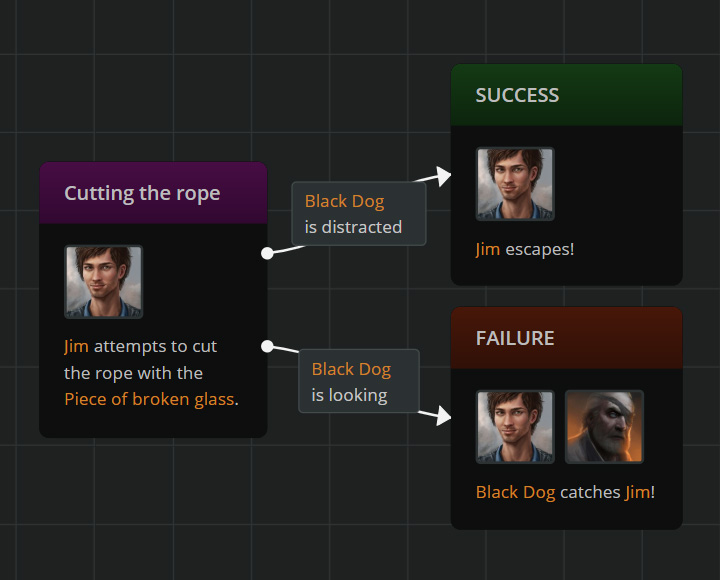 Branching story design
Use easy to read diagrams to design your plotlines visually. Create top-level structures or substories and dialogues.
Components
Create entities like characters, items, locations—whatever you want! Enrich them with descriptions, mechanics and media as you go.
Interconnected graphs
Create unlimited graphs and link them however you like. Clean up the mess of multi-branch storytelling once and for all.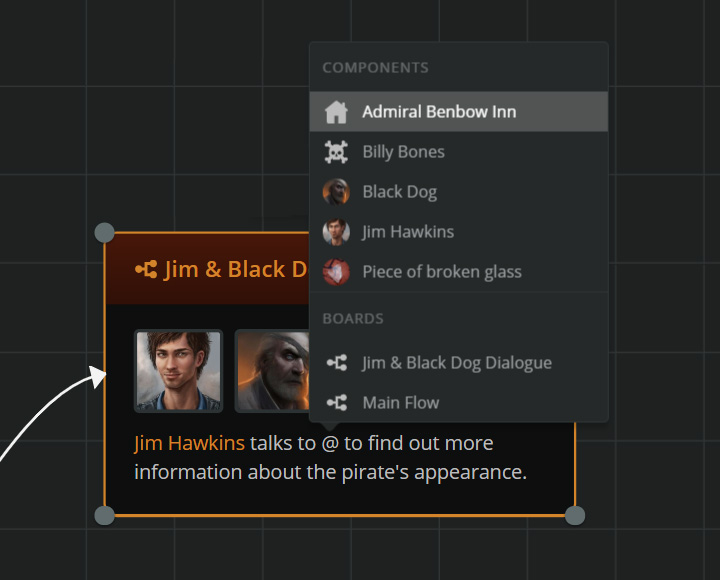 Mentions and links
Drag and drop your components and graphs to reference them, or simply @mention them anywhere in your design.
...And more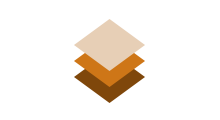 Infinite
boards
As much space and as many levels of hierarchy you need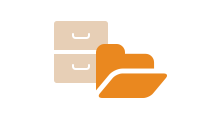 Simpler
workflow
Keep things in place with unlimited folders and subfolders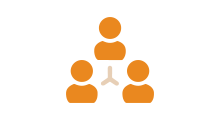 Online
collaboration
Edit together in real-time: Co-design and write alongside your teammates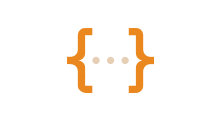 Export
options
Export to .JSON and import in your favorite dev tool of choice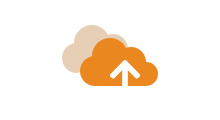 Cloud
based
Your work is constantly autosaved and securely stored on our servers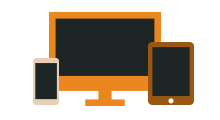 View
everywhere
Arcweave runs in all modern web browsers, mobile devices and tablets
Try Arcweave free
Trusted by creative studios




Some people tweeted about us